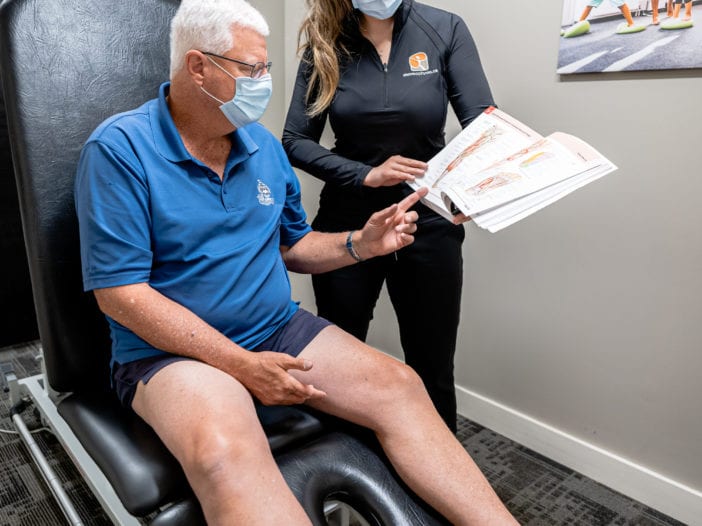 We strive in offering quality physiotherapy services and making sure that you are treated in a way that we would want to be treated. Here is what you can expect when you step into our space!
Private rooms. No assistants, just direct care from your physiotherapist, in complete privacy. This also means no open space with curtains.
One patient at a time philosophy. This means you'll get your physiotherapists undivided attention. After all, this is your time in clinic and you deserve our one on one care.
Hands on approach. We believe physiotherapy services should include manual therapy and other physical approaches to help you achieve your rehabilitation goals. Check out our services page to know more about what type of treatment we can offer you.
Catered care for your specific needs. We assess you as a whole and we make sure to treat the root of the problem, not just the problem. Don't be surprised if your physiotherapists treats your neck for elbow pain. Or if they treat your low back if you have plantar fasciitis.
Education and open communication. We take the time to educate you on what we have found on our assessment and we make sure we obtain your consent on the type of treatment we want to offer. After all, knowledge is power.
Contact us for all your rehabilitation needs in a space that is unique, professional and personable. Moveo Sports and Manual Physiotherapy is pleased offer quality physiotherapy services to the Orléans and Ottawa community.