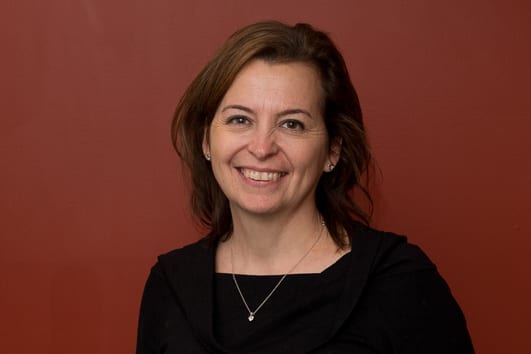 Renée LeBlanc
BScKin, MScPT
Fellow of the Canadian Academy of Manipulative Physiotherapist; Orthopaedic Division of the Canadian Physiotherapy Association.
Kinetacore Level 1 Trigger Point Dry Needling
Evaluation and Treatment of Concussions
Acupuncture AFCI Level AA1 Certified
Claire graduated from University of Ottawa where she obtained her Bachelor of Science Physiotherapy in 1996.
Claire began her career in the state of Massachusetts in the United States where she worked in a Rehabilitation Center. She focused on inpatient care of clients with joint replacements, stroke victims and other post traumatic injuries. She continued on to working in a hospital outpatient setting where she focused her work mostly with clients requiring orthopaedic care. She returned to her home town of Ottawa in 1999 to pursue her career in the private clinic setting. Since then she has been working in the field or orthopaedics.
Claire acquired her FCAMPT designation in 2010. This extensive training allowed her gain valuable knowledge in the field of orthopaedics.
Claire was born and raised in Orléans, Ontario. She was raised as a franco-ontarian and has a strong connection with her community. She continues to call Orléans home where she is raising two great kids. She is active in the community mainly through her children's sports activities where she volunteers her time. In her free time, Claire enjoys running, outdoors activities, and playing soccer.
Do you have a question for Claire?