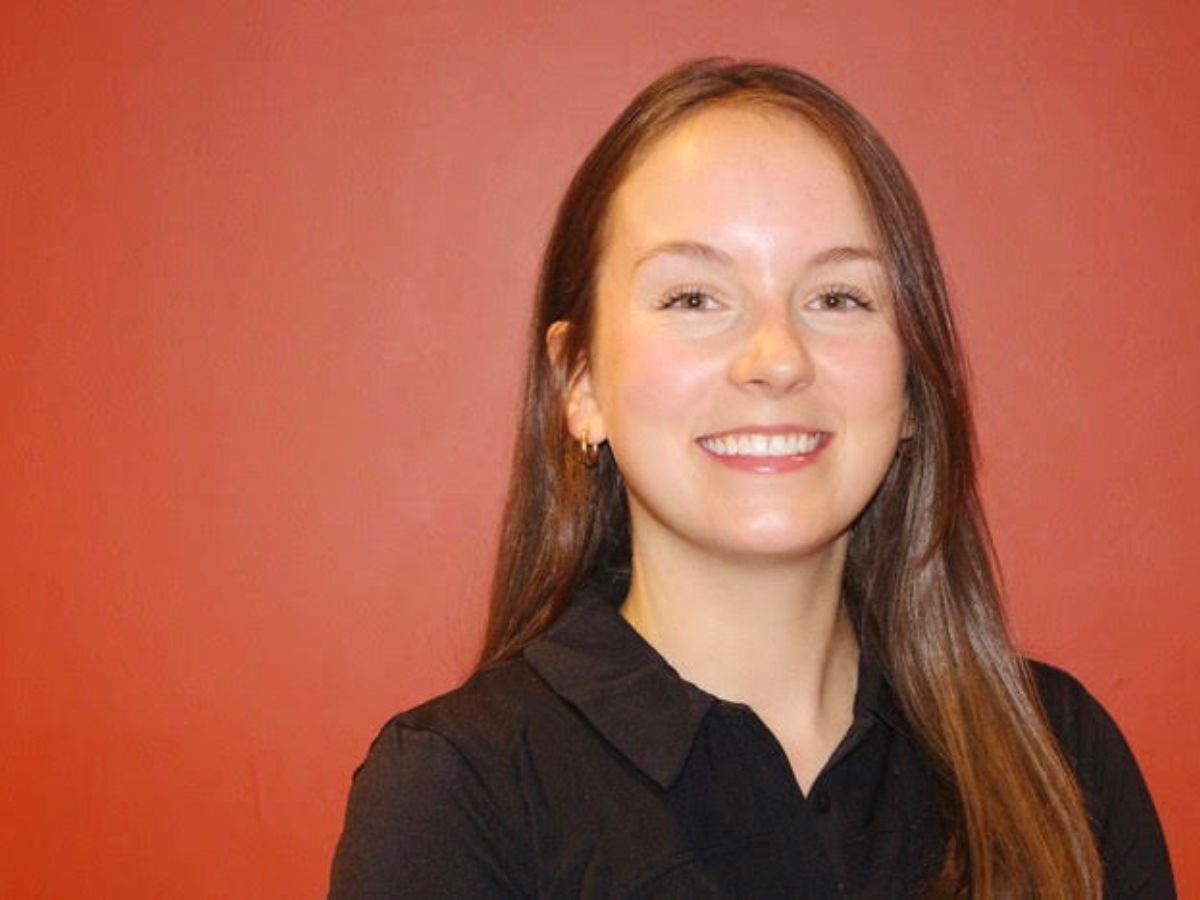 Renée LeBlanc
BScKin, MScPT
Mechanical Diagnosis and Therapy (McKenzie) – Part A Lumbar spine
Chloé holds a Bachelor in Psychology (2019) and a Masters Degree in Physiotherapy (2022), all completed at the University of Ottawa. Through her various clinical placement experiences, she enjoyed the private practice the most.
Chloé was born and raised in Ottawa, Ontario. She much appreciates all the outdoor activities our region has to offer and strives to help others get back to theirs.
In her spare time, you'll find Chloé at the gym, practicing yoga, cooking, or planning her next trip.
Do you have a question for Chloé?