MOVEO Sports and Manual Physiotherapy
Your Orléans Physiotherapy Clinic
Private rooms, hands on treatment and personable therapists and staff, in Orléans, Ottawa
Welcome to Moveo Sports and Manual Physiotherapy, your physiotherapy clinic in Orléans, Ottawa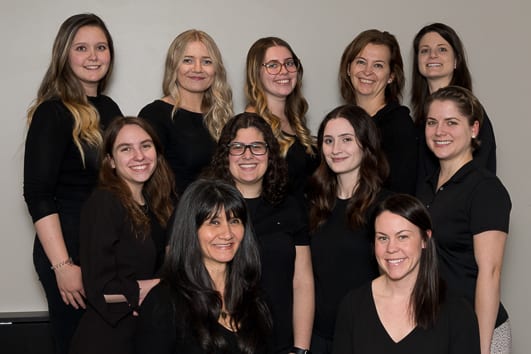 Our clinic was established in 2015. We created the ideal space to provide you with quality physiotherapy services that you deserve in Orléans, Ottawa!
Moveo Sports and Manual Physiotherapy offers a spacious reception area, a space designated to exercise prescription and private treatment rooms.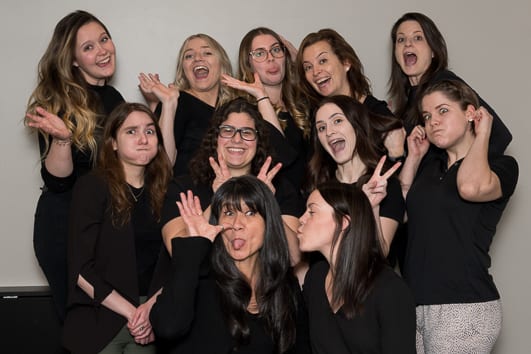 Our clinic is where you will find the perfect balance between feeling at home and obtaining quality physiotherapy services in Orléans, Ottawa.
From the initial phone call to your last day of rehabilitation, we aim for patient satisfaction. You also deserve our undivided attention! This is our promise to you.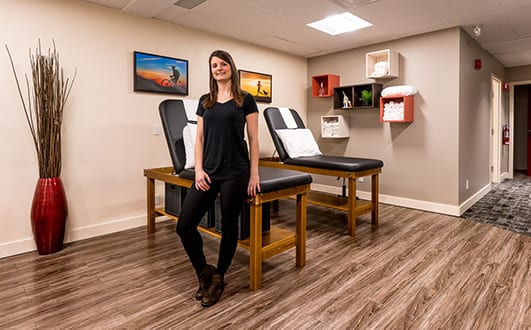 Moveo Sports and Manual Physiotherapy is home to highly qualified physiotherapists in Orléans, Ottawa who will work with you to achieve optimal results.
We believe in assessing each patient individually; while focusing on the body as a whole. We want to make sure we don't miss anything! We also want to help you find the root of the problem.
Our doors are open to all individuals in the Ottawa and Orléans area
from young to wise, high performance to leisure athletes and acute to chronic injuries.
How are we different?
Moveo Sports and Manual Physiotherapy strives to offer quality treatment and services.
We will exceed expectations and aim for patient satisfaction by providing personalized quality care everyday.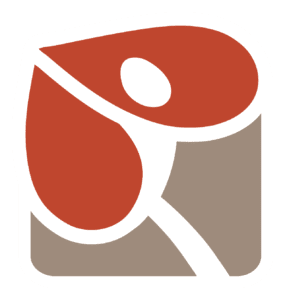 The ultimate goals for our practice rely on these 5 basic principles:
1
ASSESS
Assess each patient individually, as per their specific needs
2
EDUCATE
Educate and broaden our patients' knowledge
3
PROVIDE
Providing a hands-on approach
4
OFFER
Offer a safe and respectful environment for our patients and our supporting staff
5
EMPOWER
Empower our patients to pursue an active and healthy lifestyle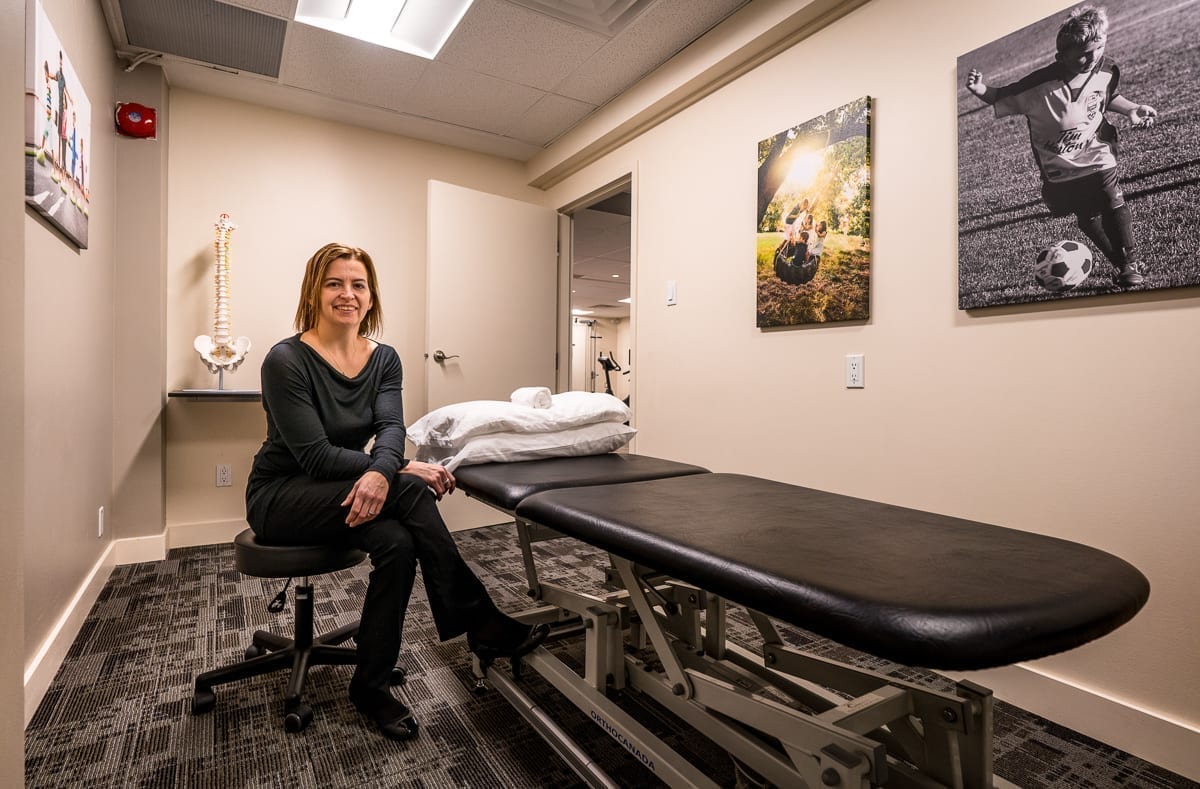 How can we help?
Sport and Manual Physiotherapy Services in Orléans, Ottawa :
Our Orléans physiotherapists believe that manual therapy is an important factor in the treatment plan for our patients.
Physiotherapy should rely on specific hands-on assessment of joints and should also be treated accordingly. Our therapists have a strong interest in manual therapy.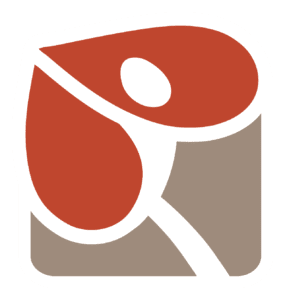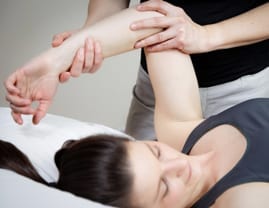 Find out about Manual Therapy and how it may be beneficial to you. Manual therapists in Orléans, Ottawa have advanced clinical expertise in hands-on treatments.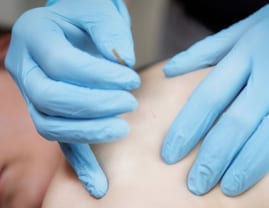 Dry needling is used to alleviate musculoskeletal pain and tension. Moveo Physiotherapy has trained physiotherapists applying dry needling in Orléans, Ottawa.
Intramuscular Stimulation treats the source of the problem and not just the peripheral complaint. Patients who have chronic pain may benefit from this approach.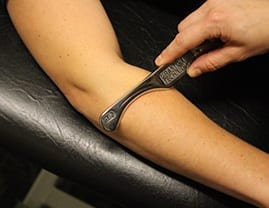 Graston Technique® is instrument-assisted soft tissue mobilization. Renée and Andrea are both certified Graston Technique® Providers in Orléans.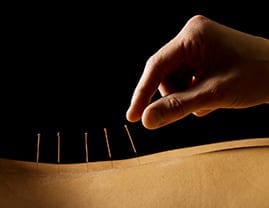 Acupuncture is a tool from traditional Chinese Medicine that treats the body as a whole system. It is effective in the treatment of acute & chronic conditions.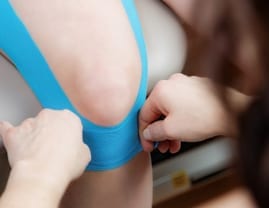 K-Taping is an application of non-medicated tape along a nerve or muscle while you are still able to maintain mobility of your joints.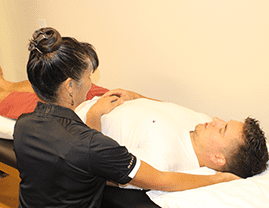 Through gentle hands-on techniques, the therapist releases tensions and restrictions. It is effective for clients of all ages with various chronic conditions.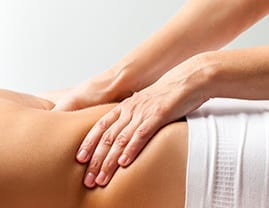 Visceral Manipulation involves specific hands-on techniques to mobilize the soft tissue system of the internal organs of the thorax, abdomen, and pelvis.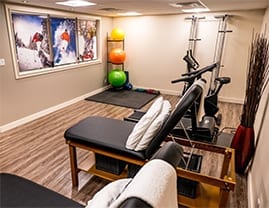 Exercise prescription is an important part of your rehabilitation. Moveo Sports and Manual Physiotherapy offers a spacious area for exercises at the clinic.
Meet our Team
Find out more about our Orléans Physiotherapists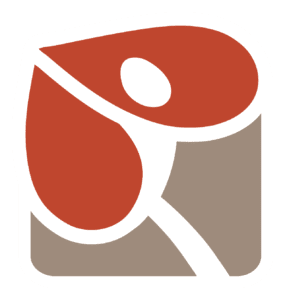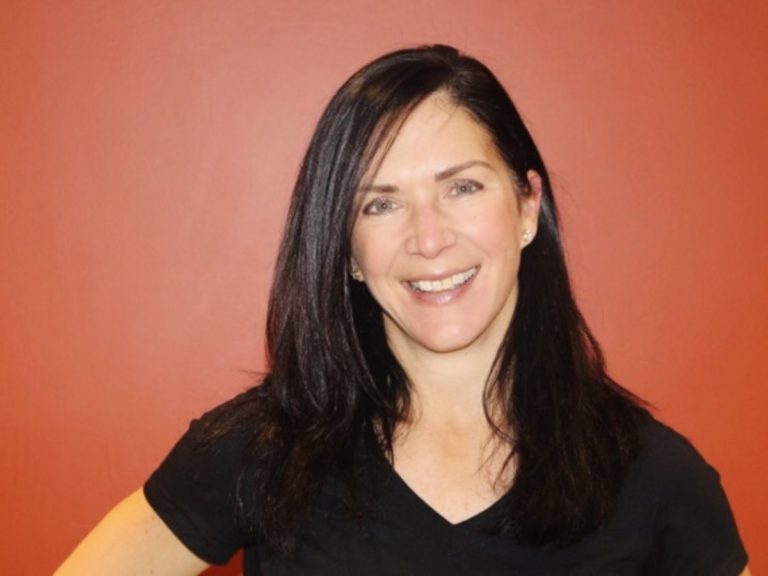 Isabelle was born in Northern New Brunswick, and brought her Eastern charm to Ontario to pursue a Bachelor of Science in Physiotherapy at the University of Ottawa. Fuelled by a thirst for life, she never stops learning.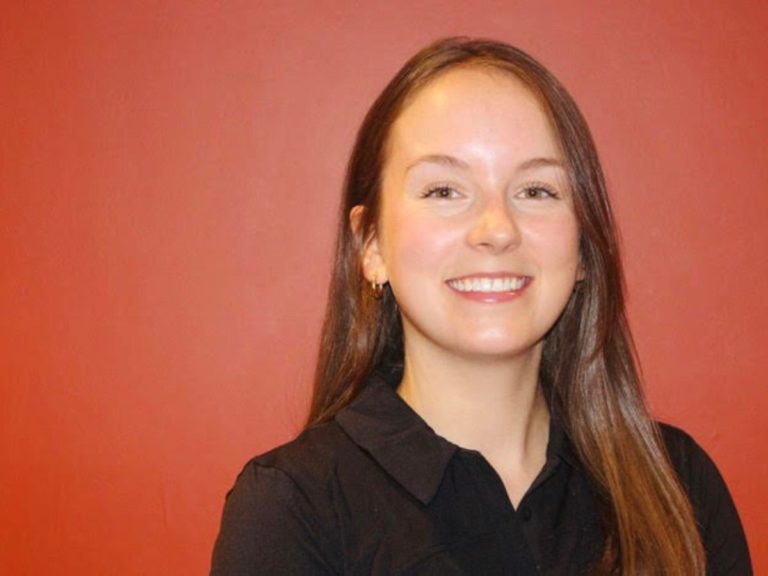 Chloé holds a Bachelor in Psychology (2019) and a Masters Degree in Physiotherapy (2022), all completed at the University of Ottawa. Through her various clinical placement experiences, she enjoyed the private practice the most.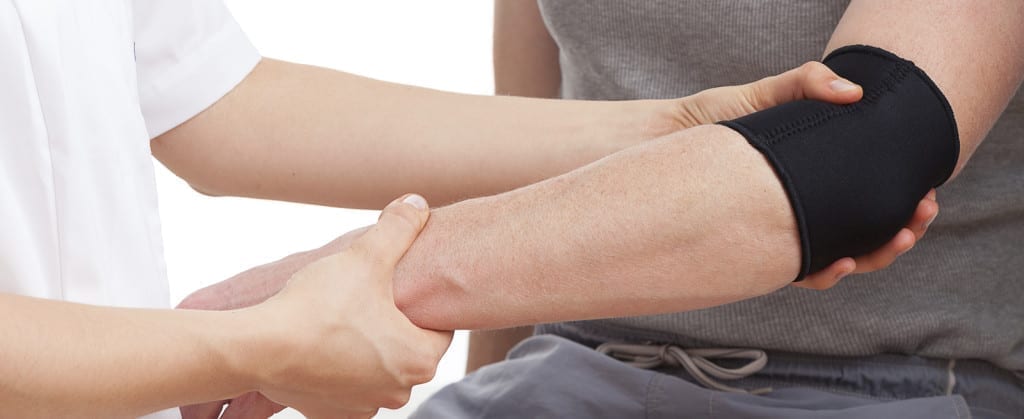 What can you expect during your first visit?
Your first visit physiotherapy session includes
education on the findings
and a prescribed exercise program
if appropriate for you.
The Orléans physiotherapist will discuss the frequency and how many treatments you will need to achieve optimal results.
Our facility provides you with a designated area for therapeutic exercises.
Subsequent treatments will allow you to use this area to complement your rehabilitation.
Frequently Asked Questions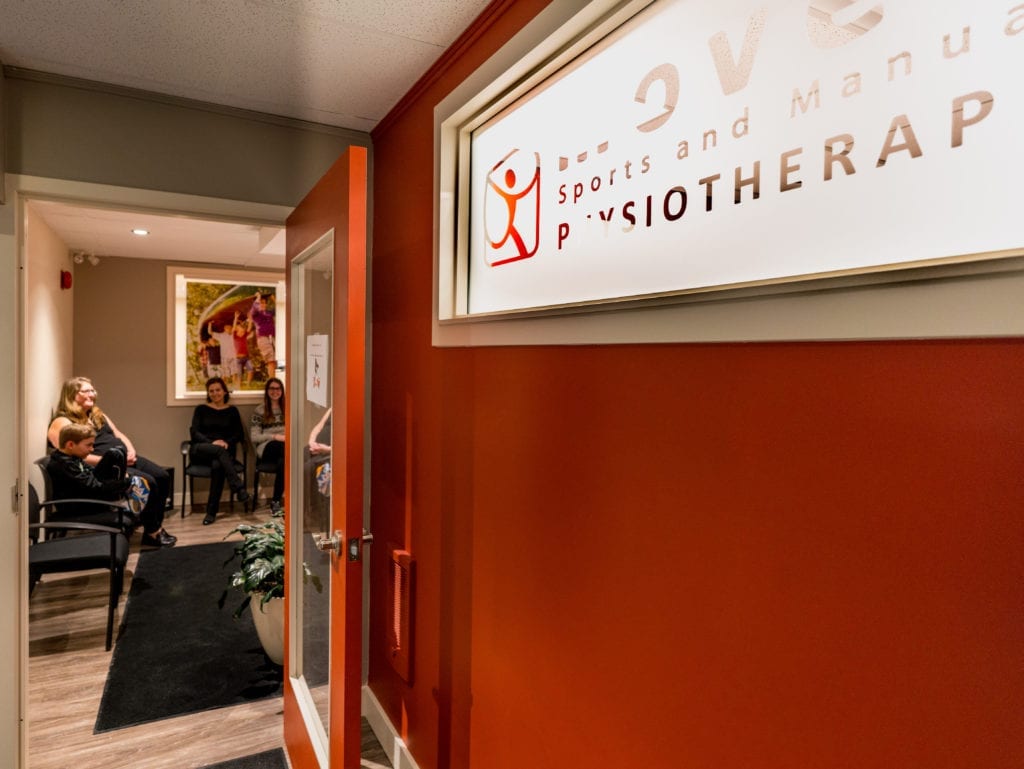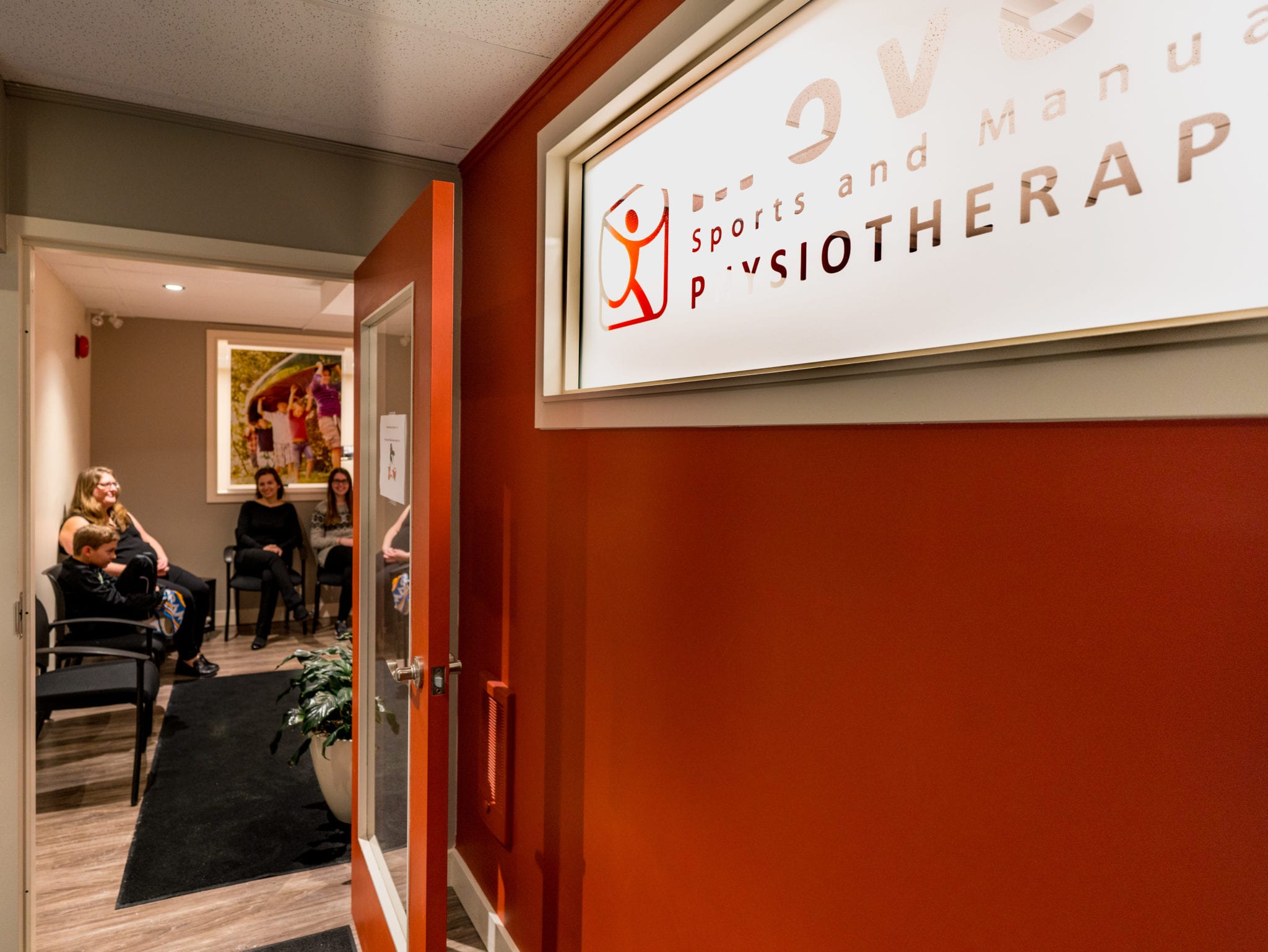 How can we help you today?
Visit our Physiotherapy Clinic in Orléans, Ottawa.
Located in the heart of Orléans, on St Joseph Boulevard, with easy access from Highway 174 and Montreal Road. Moveo Sports and Manual Physiotherapy allows easy access for people commuting to and from work and also to the Ottawa East community.
Address: 2003 St Joseph Blvd Unit D, Orléans, Ottawa, ON K1C 1E5, Canada
Near the round-about at Jeanne d'Arc and St Joseph intersection.
Free parking on site.