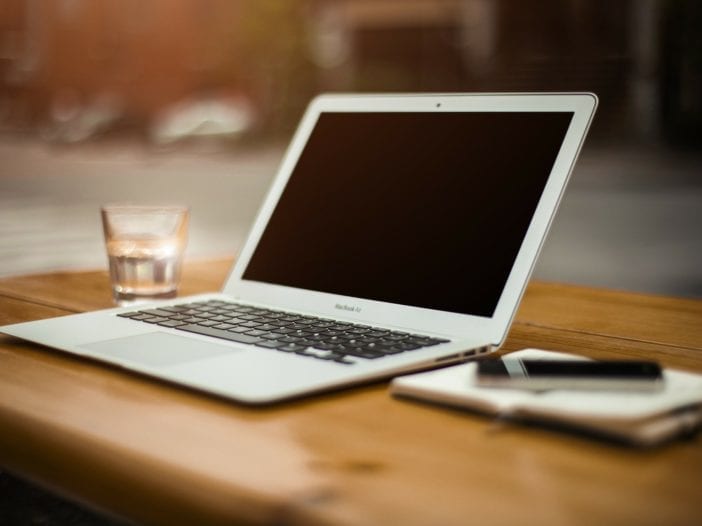 In light of the Covid-19 pandemic, we have joined other health care professionals and change the way we deliver patient care in order to respect the recommendations of social distancing. This may mean coming to the clinic as an emergency or exploring the idea of a virtual session. For others, it may be that they continue with their current home exercise program and education provided at their last appointment. Please read below to determine what kind of treatment you may be entitled to during the pandemic and social distancing indications.
Emergency Care
Our College of Physiotherapists of Ontario has shared with us the definition regarding what constitutes an emergency care in private setting.
" Emergency care includes assessment and therapeutic intervention or services for conditions or situations where not receiving physiotherapy services (whether in-person or virtually) would put the patient's safety at risk, or there is potential for significant harm, adverse patient outcomes or suffering.

Significant harm, adverse outcomes or suffering means the patient may be at risk of hospital admission or re-admission, long-term incapacity or harm, or it would worsen a chronic condition that may not allow the patient to recover.

Specifically, situations which could be considered an emergency under this definition include:

a. A patient who is currently experiencing incapacitating neuromusculoskeletal dysfunction or pain.

b. Any scenario where the inability to initiate care or the withdrawal of care would lead to the significant deterioration of a patient's condition and the patient is at risk for imminent hospital admission or re-admission.

c. Post-operative care immediately following surgery when necessary for cardiorespiratory and essential functional mobilization as an in-patient to prevent the delay of a patient being discharged home to the community.

d. Follow-up immediately post-discharge from hospital to the community to ensure safe return to home and prevent re-admission to the hospital.

e. A patient who has suffered from severe musculoskeletal dysfunction, pain or burns.

f. The patient is an individual such as a health care provider in an essential service in an acute care setting or other setting deemed to be essential, whose injury or condition requires the input of a physiotherapist to return to work safely as soon as possible. " 1

Reference: College of Physiotherapists of Ontario (March 24, 2020), College Update: Premier's Announcement on Emergency Care, Retrieved April 7th 2020, https://www.collegept.org/news/2020/03/24/college-update-premier's-announcement-on-emergency-care
Emergency treatment would take place at our current location, as per previous visits. We have established new guidelines while in clinic to ensure we minimize the health risks for both our staff and patients. We also have determined a screening process to determine who qualifies for an emergency appointment.
Virtual Session
What would a virtual session look like?
This would take place in the comfort of your home using a secure video platform!
What would your treatment look like? The physiotherapist will go through a similar approach as in clinic. They will ask you some questions and assess your current condition as per their ability through video. This would then be followed by a treatment plan, which could be some exercises and education related to your complaint.
Pricing will be similar to our current pricing in clinic. Physiotherapists will be scheduling you depending on the time they would need. You will have their undivided attention! This is very valuable! They also have to comply with our College and document your visit through your chart.
We suggest to consult with your current insurance company to determine if a virtual session (tele-rehab) would be reimbursed as a regular physiotherapy appointment.
What Now?
We understand that this course of action may be disappointing to many of you who do depend on physiotherapy treatments. Trust us, we are as equally disappointed! However, we also value the importance of protecting you and ourselves during this pandemic. If you have the privilege to stay safe at home, please do so. If you believe that you need an emergency appointment or you would like to consider a virtual session, please contact your physiotherapist directly using their clinic email. Respective emails can be found on our website: https://moveophysio.ca/#team. They will then go through a screening process to determine if you, in fact, quality for an emergency appointment or virtual session. If you prefer, you can also send an email to [email protected].
We hope that you have found this information useful. In the meantime, please be safe!