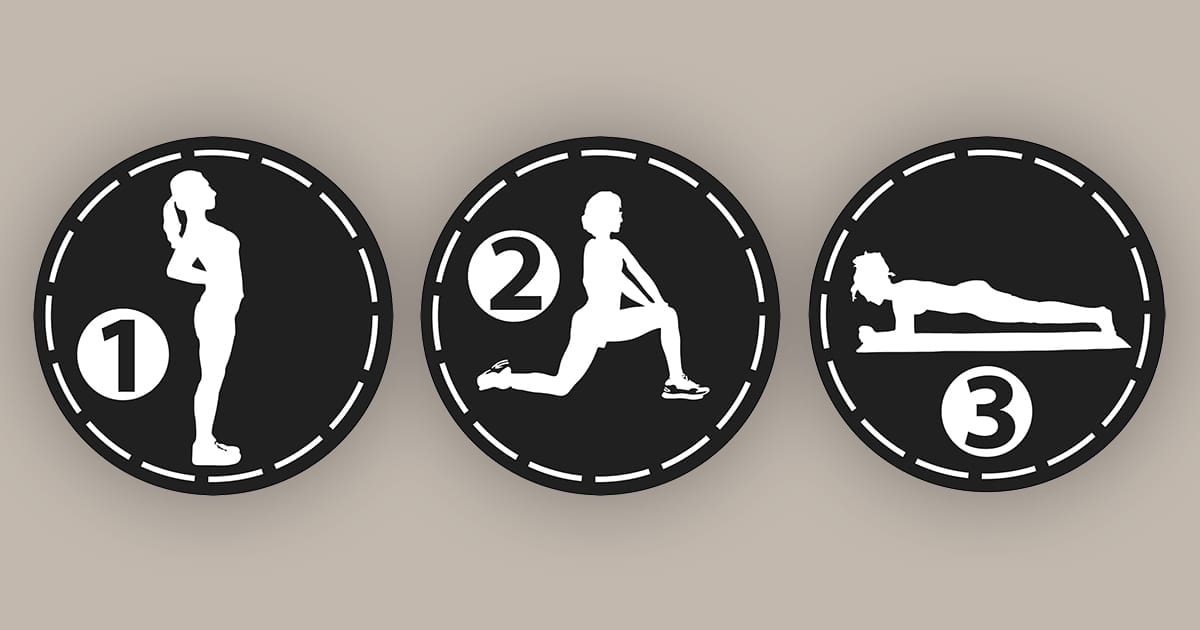 Modern technology has made our lives easier in many ways, but it has brought multiple problems. Humans, nowadays spend much of their day in a sitting position. According to the 2012 study National Health and Nutrition Examination Survey, over 70% of us spend six or more hours sitting each day.
Whether we're sitting at a computer, watching TV, commuting, playing on a video game console or communicating on smartphones, we have become increasingly sedentary.
Sedentary behavior is decreased energy expenditure. Put simply, it is physical inactivity. The introduction of habitual physical inactivity into our daily living patterns has increased the risk of at least 35 chronic health conditions. Also, studies suggest that even when adults meet physical activity guidelines, sitting for prolonged periods can still compromise their health.
In fact, research tells us the amount of time people spend sitting each day has a bigger impact on their health than the amount of daily exercise.
The primary goal of my article is to focus on the impact that sitting has on the human spine. In my physiotherapy practice, I treat a significant number of people with spinal pain and dysfunction. When patients come in, they usually attribute their problems to bending or twisting of the spine. While twisting or lifting may be the final straw, the underlying cause is often excessive sitting.
Spending much of your day in a seated position can leave your spine sore, stiff and in pain. The longer you sit, the more likely you are to slouch.
The effects on the spine of extended sitting include:
1. Neck and Shoulder Strain:
It is common to hold your head and neck in a forward posture while working on the computer. This strains your neck vertebrae, muscles, ligaments and joints, causing pain to the neck, shoulders and back;
2. Spine Strain:
Sitting puts more pressure on spine than standing. Sitting hunched is even worse. Discs are compressed and lose flexibility. Sitting excessively can increase risk of bulging or herniation to disc;
3. Muscle Degeneration:
Activity requires muscle activation. When muscles go unused, they become weaker;
4. Impact on Hips:
Hips become tight and limited in range of motion due to prolonged flexion position while we sit.
But a few simple things can help reduce the impacts on your spine from sitting:
Reduce time spent sitting still by varying postures while sitting and standing up and moving periodically throughout the day. Set up a 30-minute timer as a reminder.
Ensure you have proper posture at work by using an ergonomic chair or a sit/stand workstation.
Try to active commute. Bike to work if possible. Increase physical activity by taking a lunchtime walk, and use stairs whenever you can.
Do these 3 exercises daily:
Stand and stretch backwards to reverse to position of the spine;
Hip flexor stretch to increase hip mobility;
Front plank to help strengthen core muscles.
But most of all, just get up and get moving!!
Claire Lajeunesse
BSc(PT), MCPA, FCAMPT
Registered Physiotherapist
About the author:
Claire is co-owner of Moveo Sports & Manual Physiotherapy in Orléans, Ontario. She graduated from University of Ottawa where she obtained her Bachelor of Science Physiotherapy in 1996. Claire became a Fellow of The Canadian Academy of Manipulative Physiotherapy (FCAMPT) in 2010. This extensive training allowed her gain valuable knowledge in the field of orthopedics.