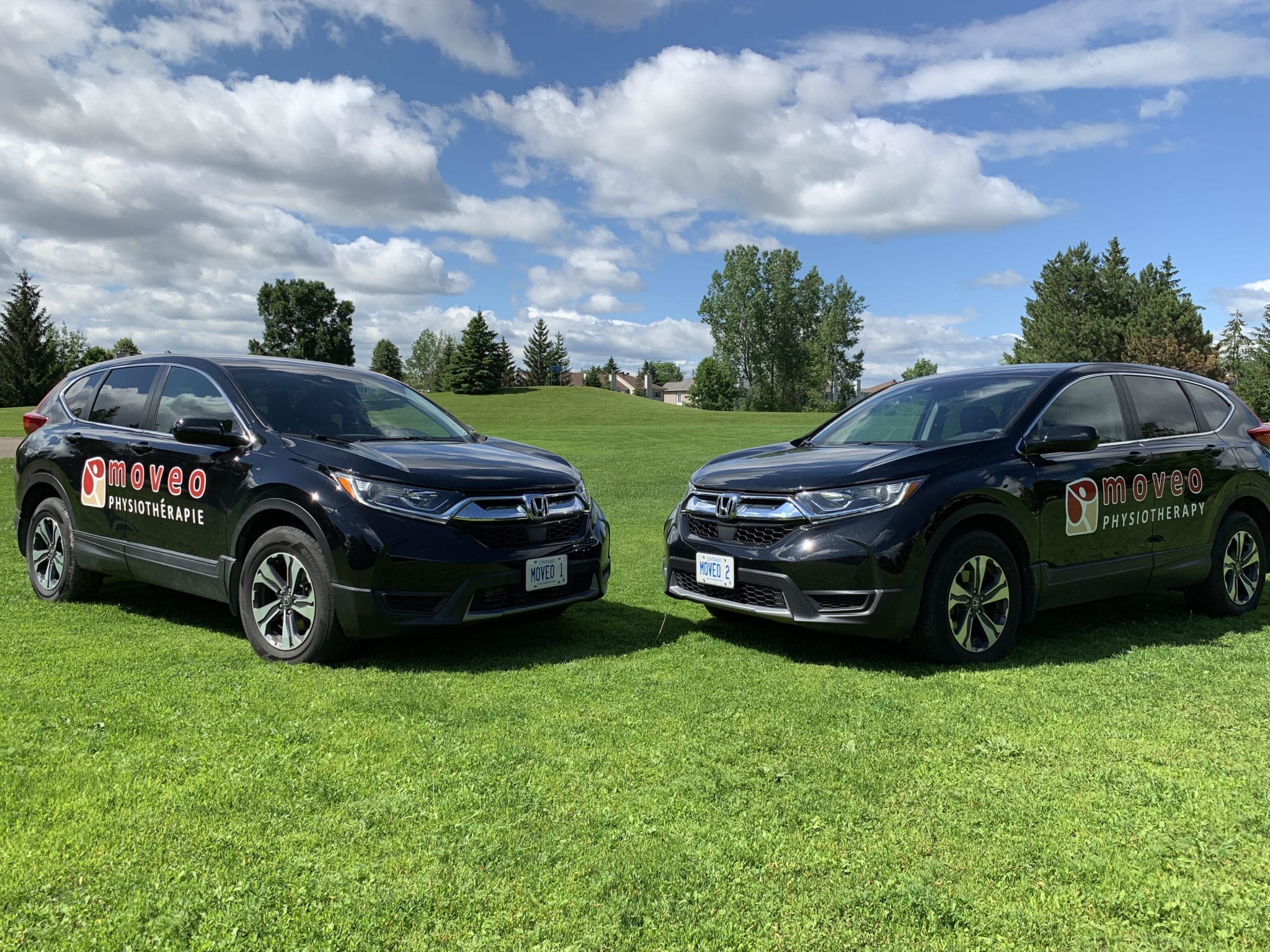 Feel free to come and meet your Orléans physiotherapists if you see us!
A big thank you to Orléans Honda and Justin at Orleans Sign for all their help in making this happen!
Can you spot the difference between the two vehicles? … Looking forward to meeting you in Orléans!