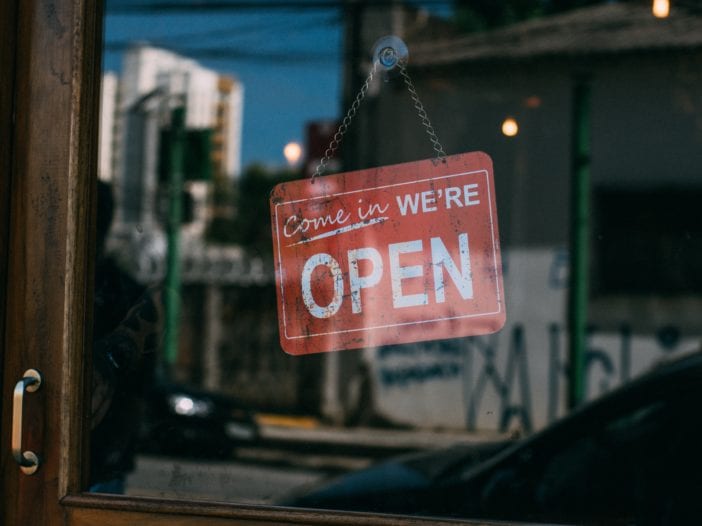 Important Clinical Guidelines to Ensure Your Safety
We are very excited to be able to resume our regular physiotherapy services at Moveo Sports and Manual Physiotherapy. Even though we have been given the thumbs up to open our doors, we have established some very precise clinical guidelines to ensure we are all safe throughout this process.
Here is how we will do our best to keep our environment safe:
We will ensure that patients are screened via phone when booking their appointment. This will include questions about their present health status and their recent exposure to possible active COVID-19 cases. These screening questions will also be reinforced the day of the appointment, once in clinic.
Our staff will also be screened daily, just like patients!
We require that everyone, patients and staff, who enters the clinic does so wearing a mask. They will also require to wear it for their entire time in clinic.
Thorough hand washing/sanitization will be required upon arrival. Once again, this goes for patients and staff.
To respect social distancing, upon arrival patients will be directed into a private treatment room and all booking will be done to ensure that patients do not cross one another in the reception area.
We will not allow patients, unless under 14 years of age, to be accompanied during their time in clinic. We kindly ask that family members, drivers and others to stay in their car during your time in clinic.
Therapists will continue to treat one patient at a time and washing their hands upon leaving and prior to entering a treatment room.
Thorough cleaning measures have been established to clean all surfaces between patients. This includes the reception area, private treatment rooms and the common washroom. All equipment and treatment tools will also be cleaned with hospital grade disinfectant/cleaning products.
If you have any questions or you would like some clarifications regarding our safety measures, please email us directly at [email protected] or call us at 613-424-6683. You can also consult the following link from the College of Physiotherapists of Ontario to consult our clinical guidelines: https://www.collegept.org/coronavirus/covid-19-return-to-work.
Please be safe! If we all work together, we can keep our community safe!