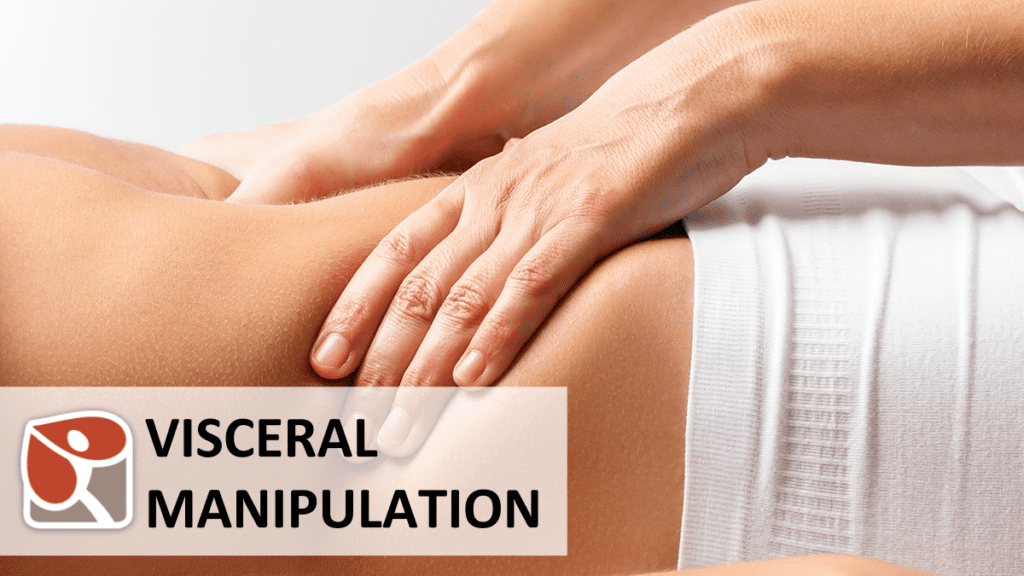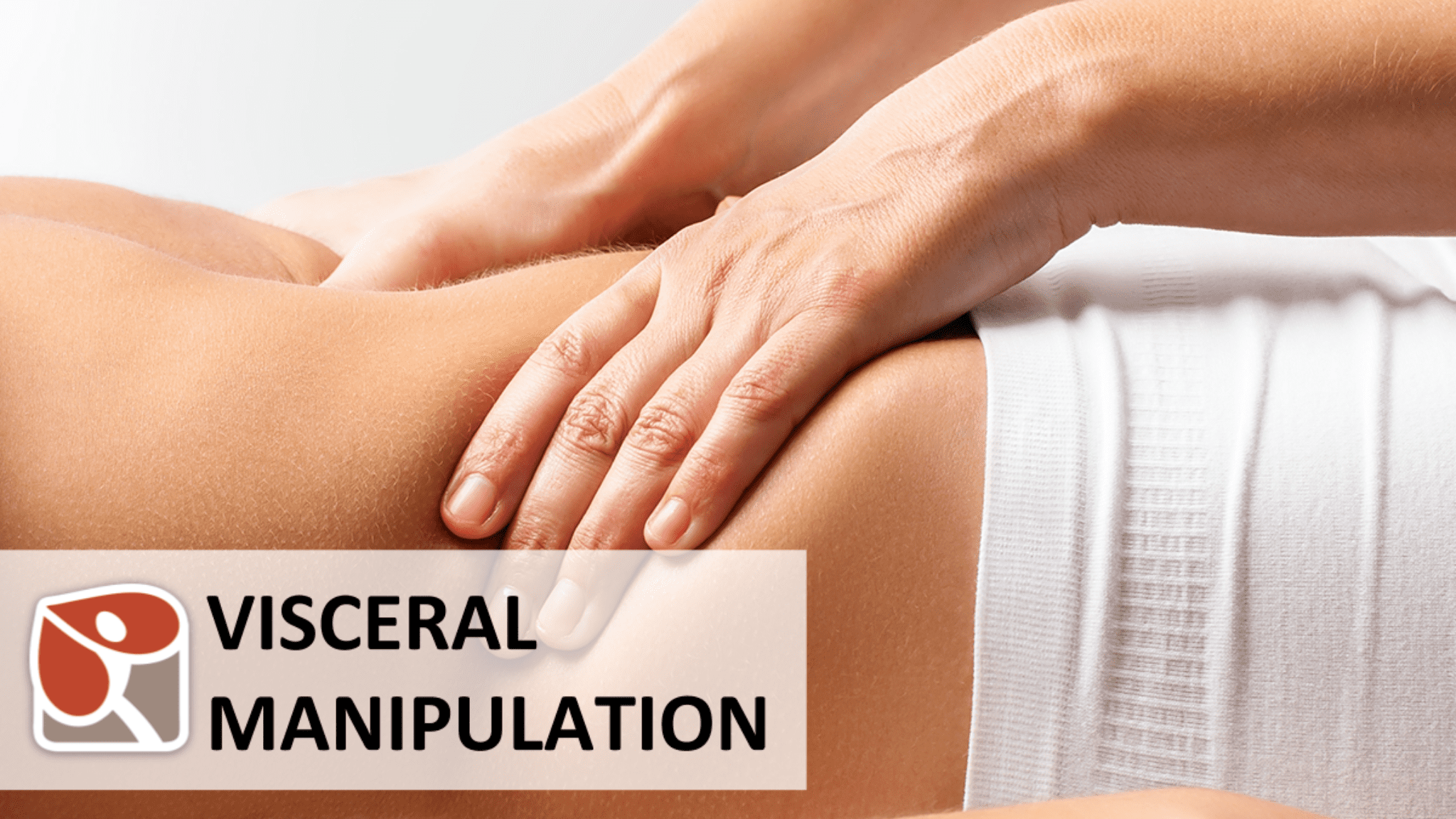 Visceral manipulation is a gentle form of manual therapy aiming to release one's internal organs and their supporting structures, such as their fascia and ligaments.
Visceral Manipulation Example #1
For example, if you think of your shoulder and how it needs to be able to move in order for you to be functional and pain free, then think of your internal organs the same way.
If some of their movements have become restricted following surgery or a fall, then there is a greater chance that you will become symptomatic at some point in your life.
Your body and its tissues never forget your past and all that you've been through, even if you have.
Visceral Manipulation Example #2
Another example, someone who had an appendectomy (surgically removing the appendix) will inevitably get scar tissue.
Without proper treatment (a.k.a. Visceral Manipulation) scar tissue will build up in the lower part of their abdomen over the years.
Consequently, this can lead to them experiencing symptoms such as, but not limited to, lower back pain, pelvic pain, or even digestive issues.
Most surgeries are necessary, but what is not necessary is being "passive" in your recovery.
Who would be a good candidate for this type of treatment?
Acute Injuries (whiplash, concussion, traumatic brain injury, direct trauma to the abdomen)
Musculoskeletal Disorders (headaches, migraines, sciatica)
Digestive Disorders (Acid reflux, GERD, constipation)
Women and Men's Health (endometriosis, fibroids, incontinence, pelvic pain, post caesarian)
Post Operative Conditions (scar tissue)
Failed Previous Treatment
If you have any questions or wondering how visceral manipulation may help you, feel free to contact Moveo Sports and Manual Physiotherapy; your physiotherapy clinic in Orléans! One of our physiotherapist offering this treatment, Karine and Sheryl, could answer your questions.
For additional information, you can also visit The Barral Institure website; https://www.barralinstitute.com/therapies/index.php.
To recap…
SUMMARY: What is Visceral Manipulation?


Visceral Manipulation involves specific hands-on techniques to mobilize the soft tissue system of the internal organs of the thorax, abdomen, and pelvis, as well as, their connections with the musculoskeletal system of the body.
These techniques also release spasm and improve motility (inherent flexibility) of the internal organs. The result is an improvement in the health of the organs and in any musculoskeletal dysfunction related to restrictions in the internal organ soft tissue system.
If you would like to be assessed by one of our physiotherapists, Sheryl or Karine, who practices visceral manipulation, then contact our Physiotherapy Clinic in Orléans today!
Vivian a étudié à l'Université d'Ottawa où elle a obtenu son baccalauréat spécialisé en sciences de la santé en 2017 et a complété sa maîtrise ès sciences en physiothérapie.
Sheryl graduated with Distinction from the University of Alberta in 1988 with a Bachelor of Science Degree in Physical Therapy.


Contact us about Visceral Manipulation in Orléans